SUPPORTING CULTURAL LIFE
Since it was first founded in 1984, Fineco Private Banking Kutxabank has been promoting art and culture through various collaboration agreements with different local institutions.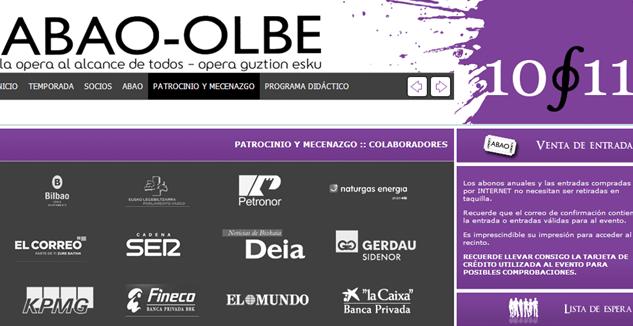 Bilbao Friends of the Opera Association, which has been promoting culture and music in Bilbao for over fifty years, has risen to the rank of one of the country's three great theatrical institutions. The institution's prestige has not only been maintained but has also grown steadily over the years, thanks to the professionalism of its managers and above all the continued commitment of its collaborators and sponsors, amongst them Fineco Private Banking BBK, which for over five years has supported the Association's work through the Collaboration Agreement.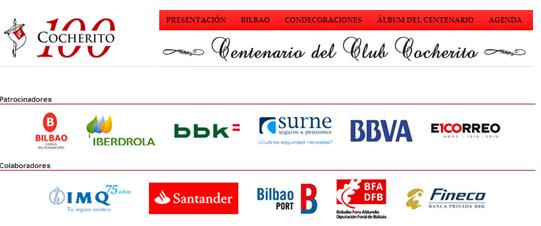 Bilbao's Cocherito Club, a doyen of bullfighting associations amongst the many that co-exist in the world, celebrated its 100th anniversary in 2010. To mark such a special occasion a Collaboration Agreement was drawn up between Fineco Private Banking BBK and the bullfighting institution which, in addition to organizing various events, talks and colloquia on the world of bullfighting, promotes bullfighting-cultural and gastronomic travel.
Go To Home Centenario Club Cocherito